Hello --
It is the Xmas sales time, from Dec.1 to 20, we have some new items and all the books with new price! if you are interested in any of these item, please write me a email to jiugefan@126.com with you zip code, so I can sent you my paypal information ^^
My newest art book <fantasia> is on sale now! There are 50 pages of new art works in it ! and it will be on sale for $42 !! (was $48)
We also have the second edition of Feimo's artbook ,but only 2 sets left!! It is the re-print of her last artbook set, but come with around 10 new images!It will be $60 each set!    
For the other items---
There are :
1. The pillow cases: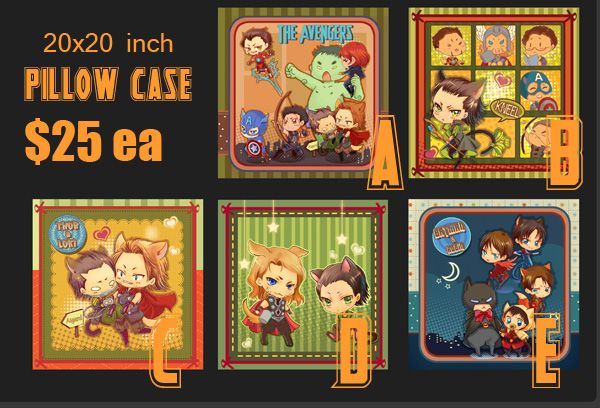 2. post card set, one of the post card is signed!
3. coaster: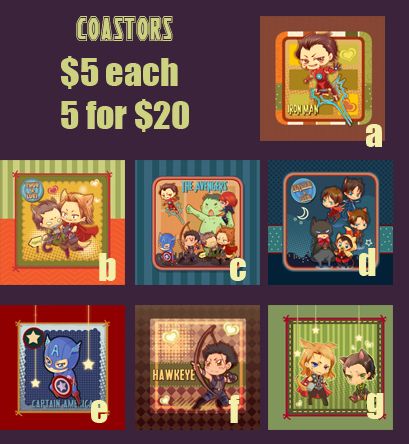 we also have jiuge's older art book <gold rose> in stock, there are only 6 set left! if you purchase now, you can get 1 postcard for free!
As for heise's older Artbook, this year we have the buy 2 , get 1 for half price SALE! And each book got new price as well!
And we have more posters and prints this year as well!